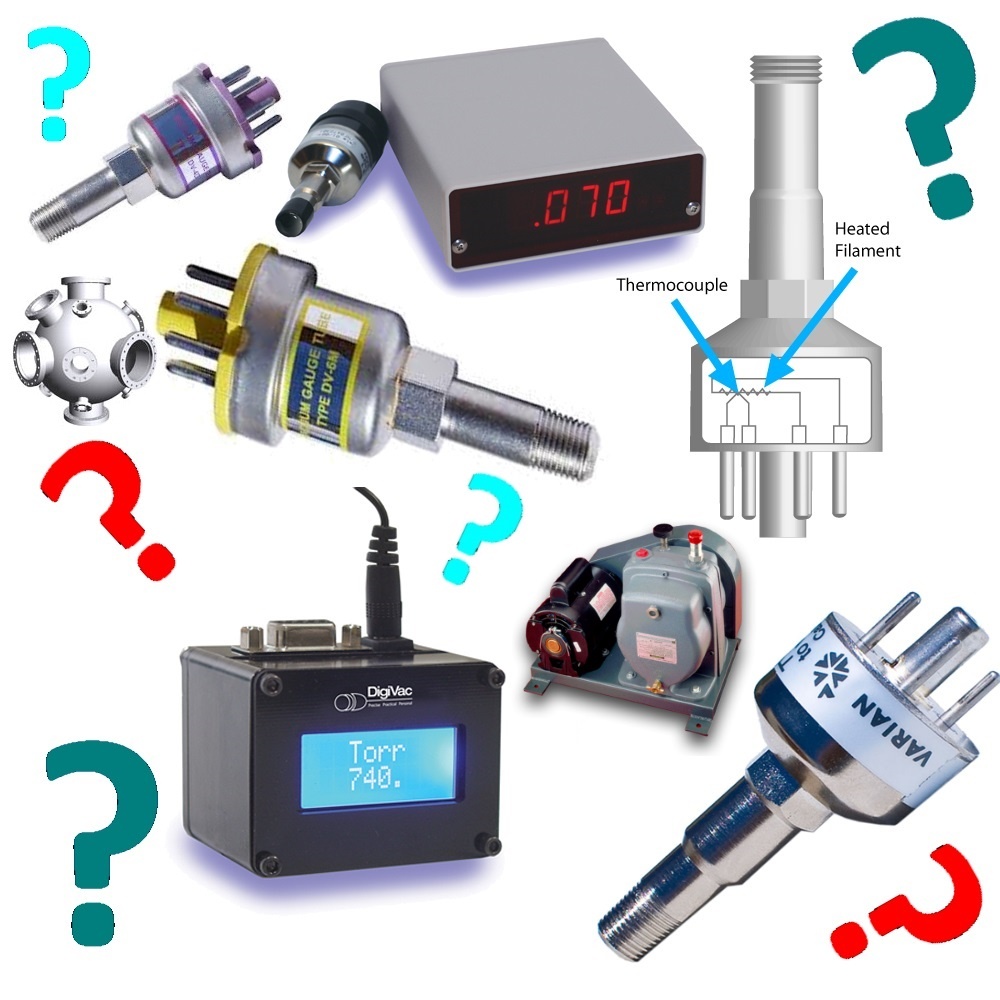 I recently started working at The DigiVac Company and have been so excited to learn, but having no previous knowledge of vacuum made my first weeks somewhat difficult. As I sat in training sessions and meetings, all I could keep thinking was "this is really cool!....but how am I going to retain it all?"

Vacuum is such an intimidating subject in the beginning, and when you're in a position where you need to know it in order to excel, these questions may be the first that come to mind:
What is vacuum?
How can it be used?
Where can I find it?
Is it dangerous?
If it is invisible, how do I see vacuum?
I know these were the questions on the tip of my tongue my first week and I hope that providing the answers to them will help you along your new journey into understanding and using vacuum.